Youth at Kenmore Church is all about being part of a thriving, spirit-empowered community; a fun space where youth can feel safe and are growing together in their faith.
---
What's on for Youth
YOUTH Hangs
Each Friday of the school term, High School students (Grade 7-12) are invited to come and meet new people, hang out, have some fun and learn about Jesus. Nights are jam-packed with plenty of friendly faces, games and laughs, as well as some solid devotional time and live worship.
Join us on Fridays from 6:30pm for a 7:00pm start, finishing off at 9:00pm.
Term 2 2023 kicks off on the 21st of April!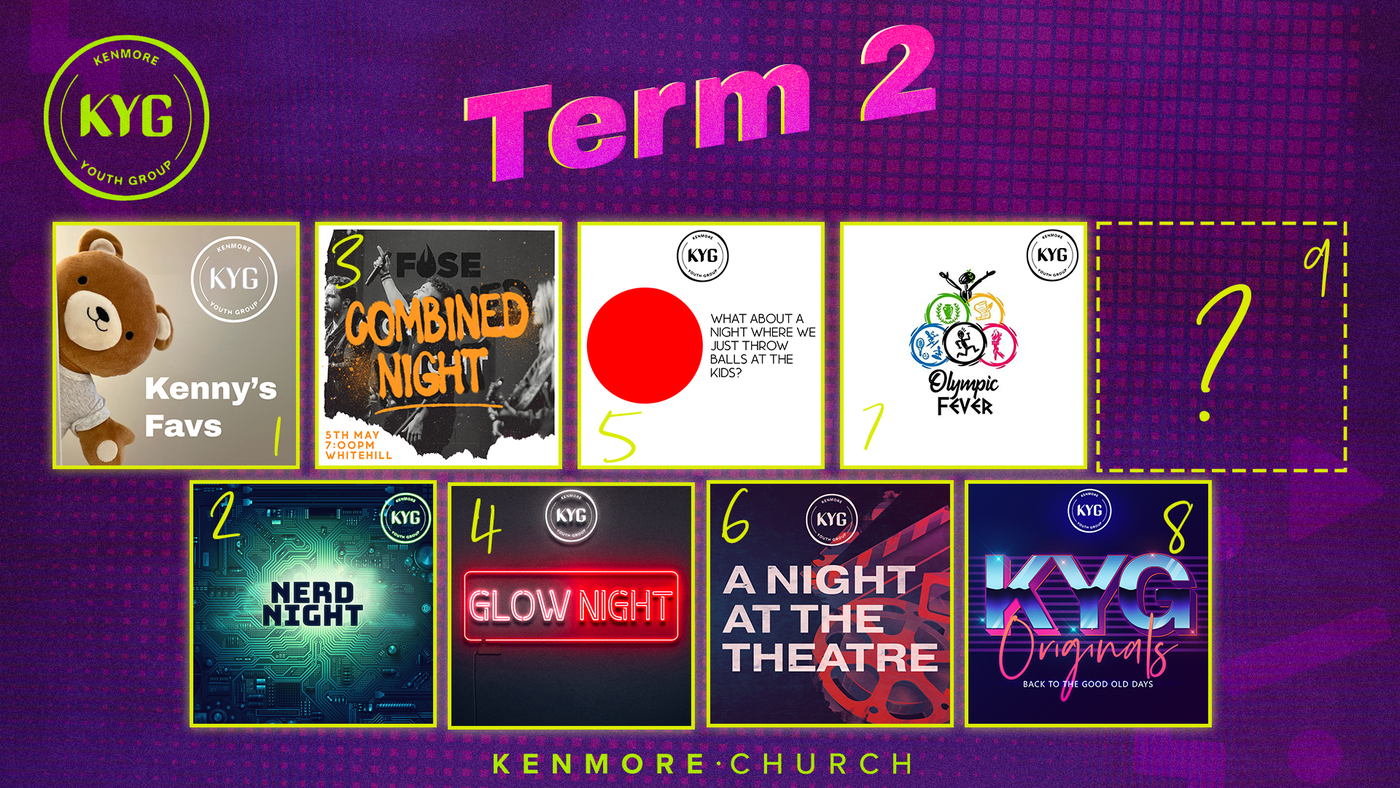 FUSE Camp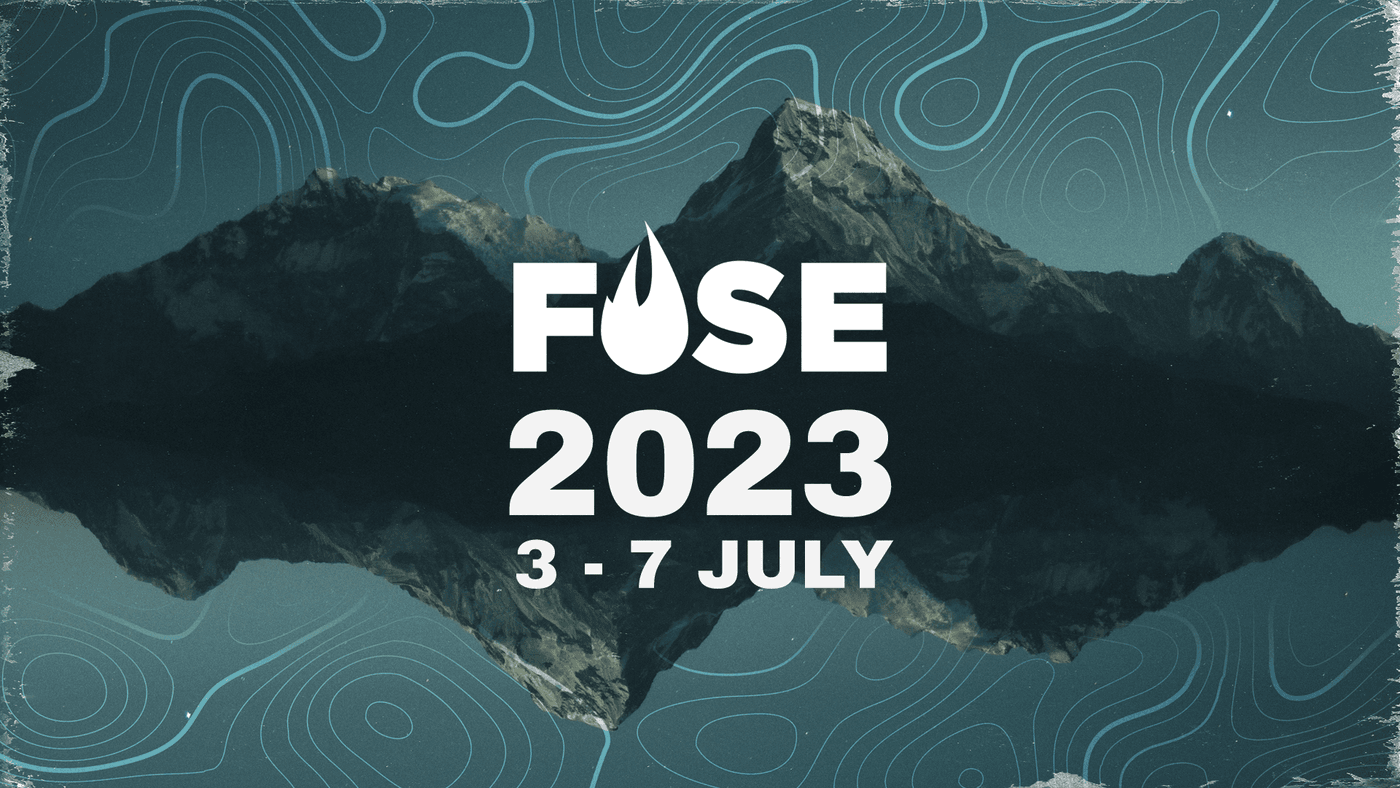 FUSE is a Highschool Youth Camp, for students in Grades 7-12. FUSE Camp is a combined event, inviting Youth groups from all across Queensland. The purpose of FUSE is to create a fun and welcoming space for youth ministries to come together and be part of something greater, to be part of a community that is investing in and discipling the next generation of young leaders in our churches.
---
Updates
---
Register
If you are keen to join Youth on a regular basis, please fill in fill in the Youth registration forms with one of your parents so that we can get your details in the system. This will help us keep you up to date with all the latest youth news.
---
Join the Team
If you have a heart for youth and a passion for Jesus, we would love to hear from you.
---
Send us a message and we'll get back to you!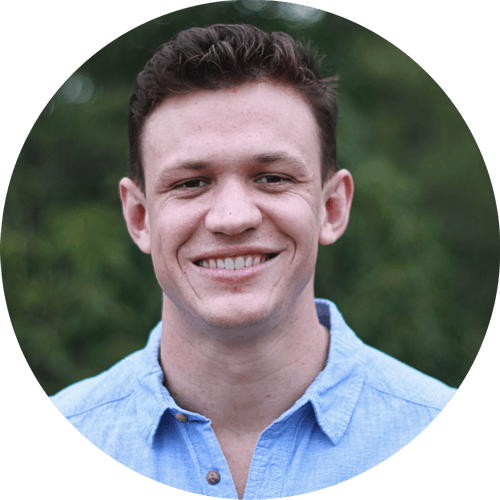 Liam Berry
Liam would love to hear from you so we can help you join in with an amazing group!