Youth at Kenmore Church is all about being part of a thriving, spirit-empowered community; a fun space where youth can feel safe and are growing together in their faith.
---
What's on for Youth
Weekly Hangs
Each Friday of the school term, High School students (Grade 7-12) are invited to come and meet new people, hang out, have some fun and learn about Jesus. Nights are jam-packed with plenty of friendly faces, games and laughs, as well as some solid devotional time and live worship.
Join us on Fridays from 6:30pm for a 7:00pm start, finishing off at 9:00pm.
Term 4 2021 kicks off 8th October!
Event Nights
We know how important it is to build fellowship and community as a youth group, so once a term we shake things up with an awesome event night. These crazy nights have seen everything from massive Nerf competitions, night-long minute-to-win-it competitions, amazing race nights and huge flashlight in the dark games.
These events are always stocked with food and plenty of laughter, and are a great opportunity to bring friends along for the night.
On 22nd Oct, we are splitting up our teens for a Boys & Girls Night, creating spaces for our guys to be guys and ours girls to be girls. The night will be a camp-out style event (complete with camp fire) for the guys and a sleepover style night for the girls.
End of year party
We are all about ending the school year in style, so we are finishing off youth this term with an epic pool party, complete with a BBQ feast, games galore and plenty of time in the cool, cool waters.
The night takes place on 3 Dec, so stay tuned to our social media page for more information!
---
Register
If you are keen to join Youth on a regular basis, please fill in fill in the Youth registration forms with one of your parents so that we can get your details in the system. This will help us keep you up to date with all the latest youth news.
---
Join the Team
If you have a heart for youth and a passion for Jesus, we would love to hear from you.
---
Send us a message and we'll get back to you!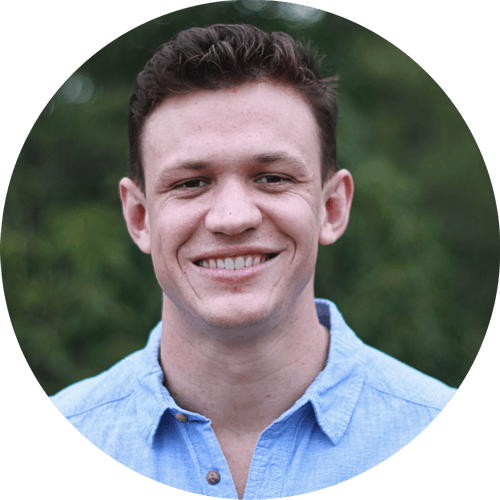 Liam Berry
Liam would love to hear from you so we can help you join in with an amazing group!