The Board of Elders are suitably qualified and representative members of Kenmore Church who oversee governance & policy, and monitor spiritual health of the church. The Senior Minister sits on the Board of Elders as ex-officio (by warrant of position).
Contacting the Board of Elders
You can make contact with the Board of Elders freely in regard to policy and non-operational matters. For issues of day-to-day running of the church, contact the relevant ministry leader. All communications to the Board of Elders are received by the whole Board.
---
Our Board of Elders
Duncan Gibb - Board Chair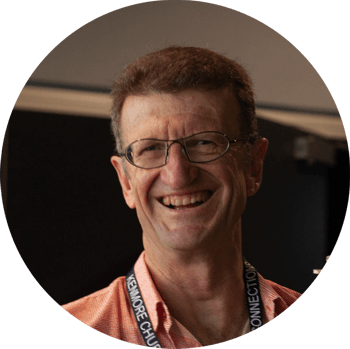 Involved in church eldership and ministry in various forms and settings since 1998, between Australia and New Zealand, Duncan (with his wife Ruth) also pioneered the Ipswich Healing rooms. He has been involved in the leadership of numerous projects with businesses in Australia and New Zealand and has worked in and with Governance teams since 2011.
KATHLEEN STONEHOUSE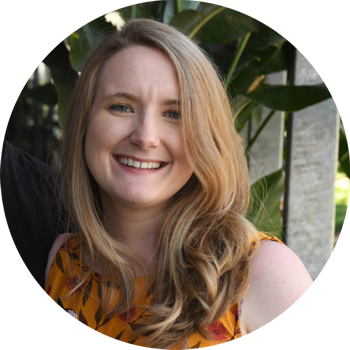 Kathleen (Kat) is a solicitor admitted in July 2013 after completing a legal traineeship in 2013, and a Bachelor of Media and Communication with Distinction and Bachelor of Laws from QUT in 2011. As a Senior Associate at Donovan Winkler Lawyers, Kathleen's primary practice areas include Not for Profit and Charity Law, and Wills and Estates.
Lani van Dalsen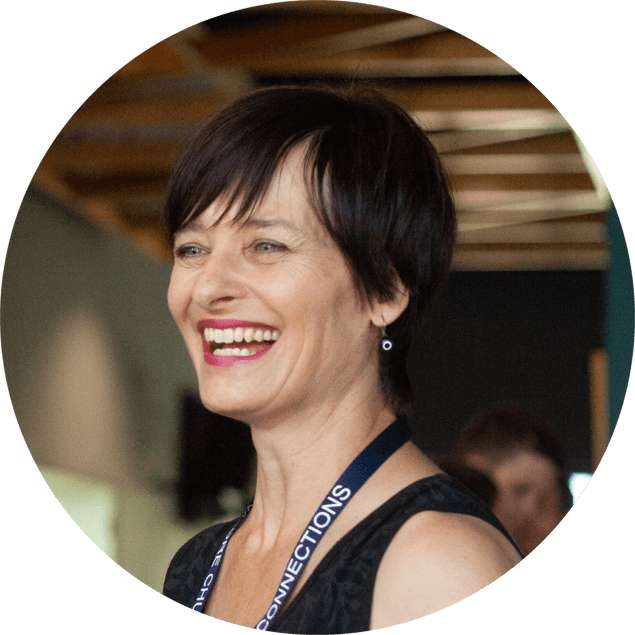 Lani is married to Hubie and they have two adult daughters. She has served in kids, youth, prayer, inner healing and women's ministry in various roles and church settings in South Africa, Canada and Australia. A former school teacher with a background in psychology, she currently engages in community service through Christian Religious education in schools, and provides client care at a family law firm. Since 2014, she has been leading a registered charity which operates in Thailand, called Hope Behind Bars.
Douglas Thompson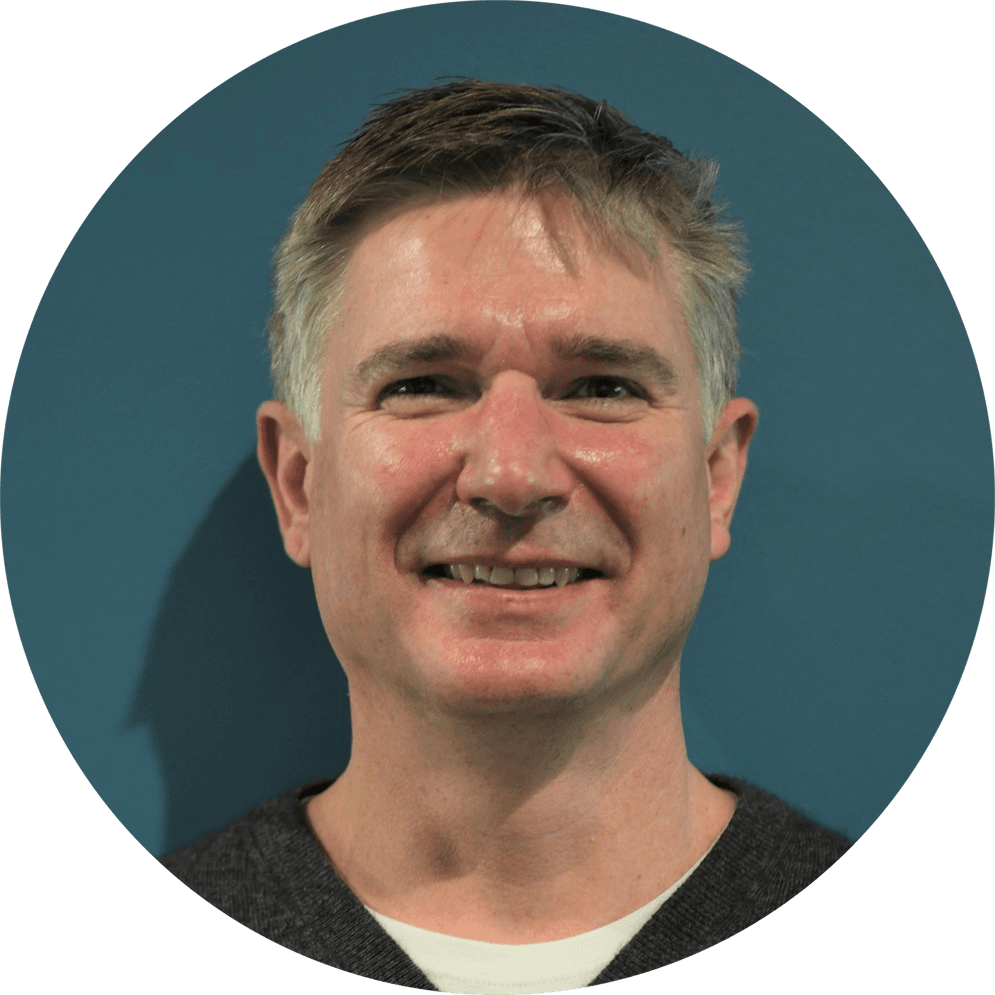 Douglas and his wife Joanne joined Kenmore Church in 2020. He works in the mining and engineering sector; his career has afforded him with opportunities to work in a number of different cultures around the world and serve on several Boards. He holds relevant post graduate education, including Company Directors Course, Australian Institute of Company Directors.
Tyrone Crook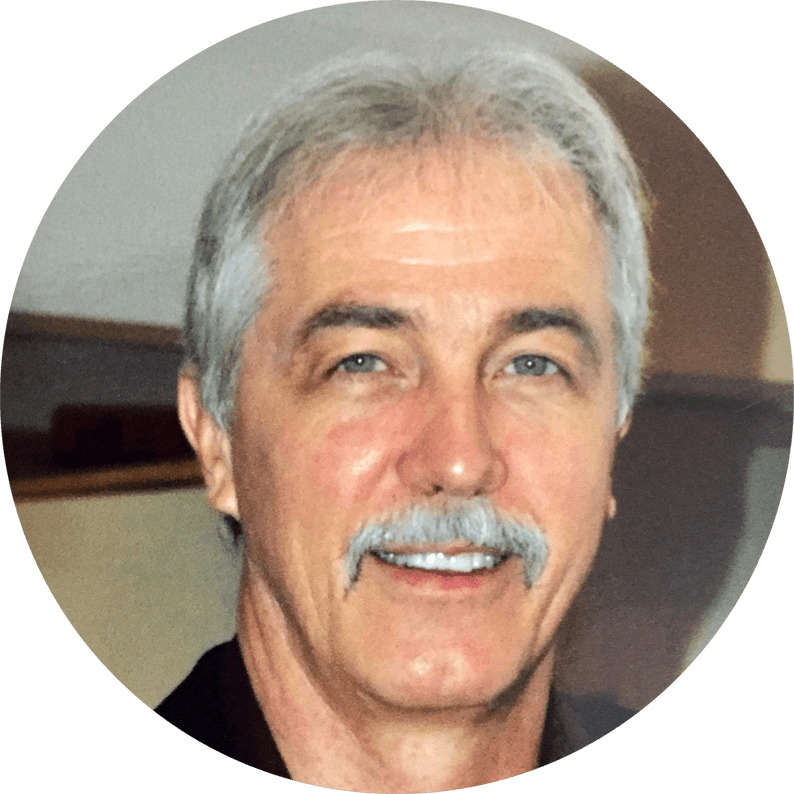 Tyrone has been a businessman and company owner since 1992, having owned and operated businesses in South Africa, Australia and UK.
An ex Rhodesian (Zimbabwean), he and his wife Irma immigrated to South Africa in 1981, and ultimately to Australia.
Tyrone was a founding members of Christian Faith Fellowship in 1985, serving as a lead Elder with Irma until 1991. He obtained a bible college Diploma with United Apostolic Faith Church and a further Diploma at Rhema Bible College in South Africa.
Ron Pastor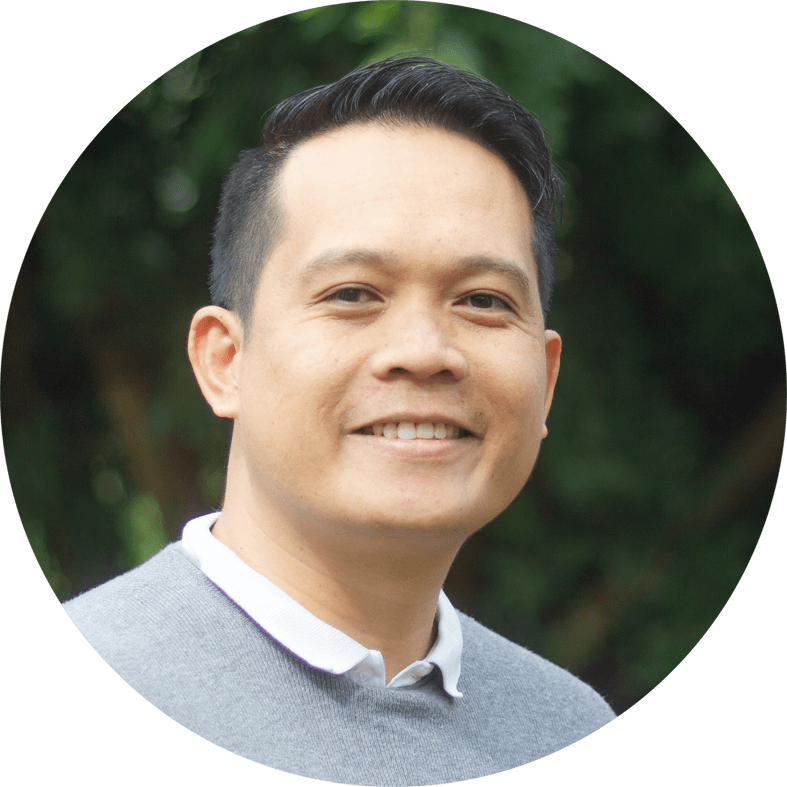 Ron has been involved in ministry in various capacities in the Philippines and in Australia. He completed a Bachelor of Secondary Education (overseas) and a Graduate Diploma of Arts (Divinity) from Australian College of Ministries whilst taking on a ministry internship with Springwood Church of Christ.
Currently, he is carving a career in finance and accounting; having completed a Bachelor of Business at QUT, and presently completing a CPA program. He has had experience working in both public practice and commercial environments.
PatriCk Hegarty - Senior Minister - Ex-Officio