The Board of Elders are suitably qualified and representative members of Kenmore Church who oversee governance & policy, and monitor spiritual health of the church. The Senior Minister sits on the Board of Elders as ex-officio (by warrant of position).
Nominations for eldership
Read a bio of our currently nominated elders - Special Members Meeting to vote August 23
Contacting the Board of Elders
You can make contact with the Board of Elders freely in regard to policy and non-operational matters. For issues of day-to-day running of the church, contact the relevant ministry leader. All communications to the Board of Elders are received by the whole Board.
---
Our Board of Elders
Duncan Gibb - Board Chair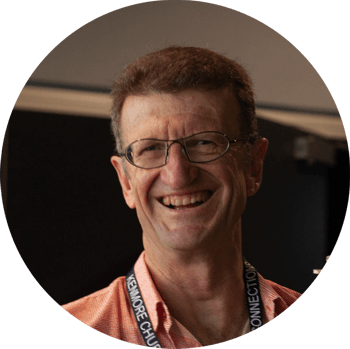 Involved in church eldership and ministry in various forms and settings since 1998, between Australia and New Zealand, Duncan (with his wife Ruth) also pioneered the Ipswich Healing rooms. He has been involved in the leadership of numerous projects with businesses in Australia and New Zealand and has worked in and with Governance teams since 2011.
KATHLEEN STONEHOUSE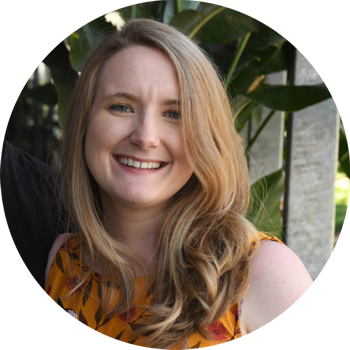 Kathleen (Kat) is a solicitor admitted in July 2013 after completing a legal traineeship in 2013, and a Bachelor of Media and Communication with Distinction and Bachelor of Laws from QUT in 2011. As a Senior Associate at Corney & Lind Lawyers, Kathleen's primary practice areas include Not for Profit and Charity Law, Personal Property Securities and Trade Marks.
DR. TREVOR COLLIE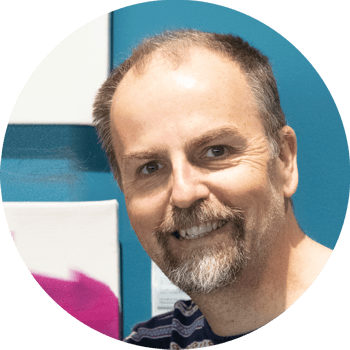 A high school teacher and Head of Christian Studies at St Peters Lutheran College, Trevor also works as a sessional lecturer in education at Christian Heritage College. Over the years Trevor has been involved in various church settings – Baptist, Presbyterian, Uniting, Churches of Christ and House Churches – and held various ministry roles, such as Youth and House Church Pastor, Elder, Church Council member and Presbytery Representative. He completed theological training for ministry at Tabor College (SA), holding a BA in Ministry, a Master of Religious Education and Doctor of Education.
PatriCk Hegarty - Senior Minister - Ex-Officio