SENIOR MINISTER: Patrick Hegarty
Patrick and his wife Trish were invited to plant Kenmore Church from Easter 2019. A pastor since 2003, he is the author of six books on spiritual formation.
Patrick carries broad experience from across denominations stemming from his mentoring of ministers and church consultancy. He also founded the Spirit & Truth network.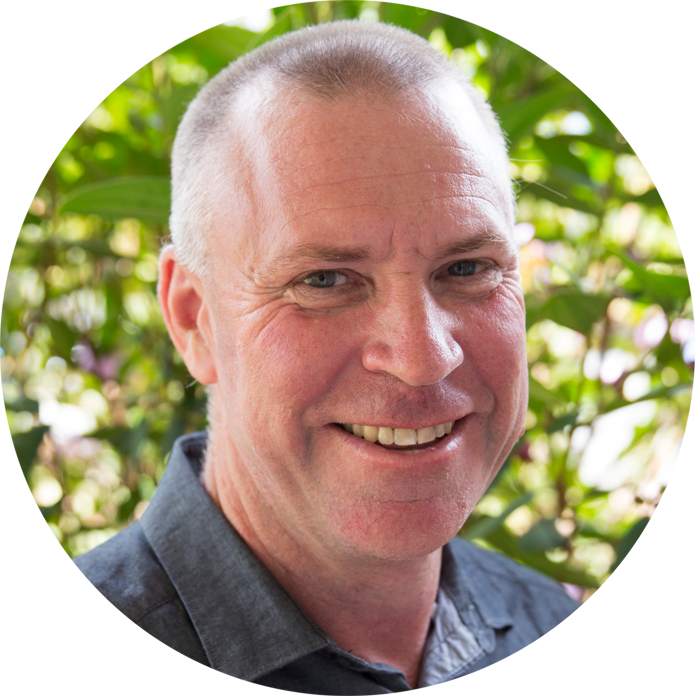 ---
People to look for on arrival
CONNECTIONS: Barry & Valda Innes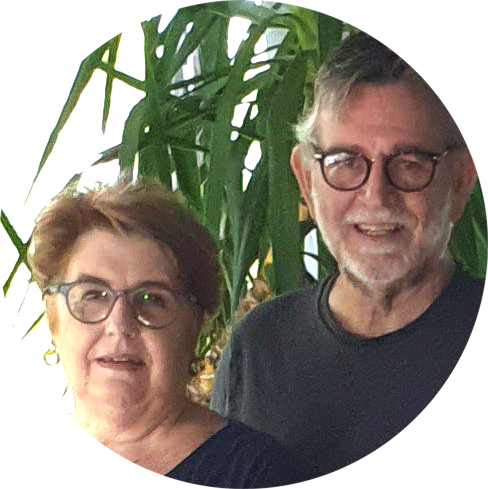 KC KIDS: Louise McNabb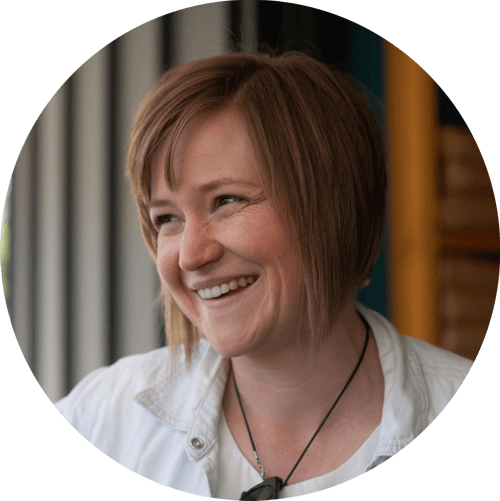 YOUTH: Liam Berry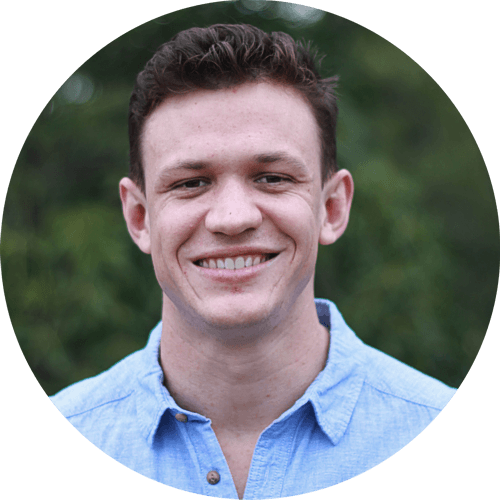 FACILITY & ONE TABLE CAFE: Andy Webb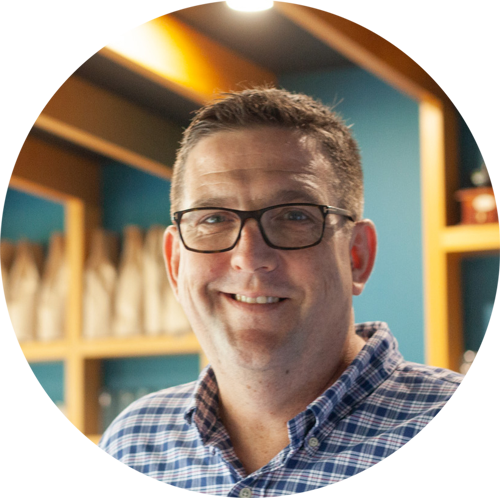 TRAINING & DEV: Lynda Moore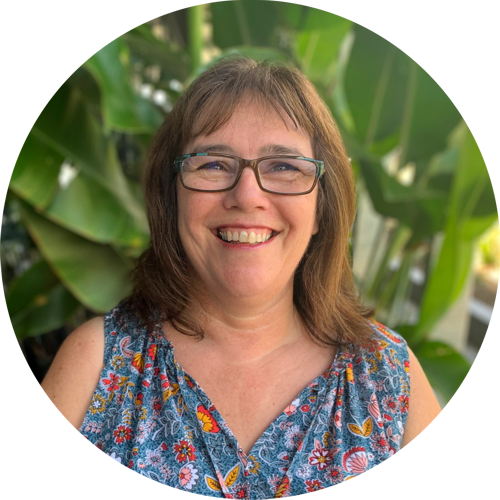 WOMEN - Laura Rigby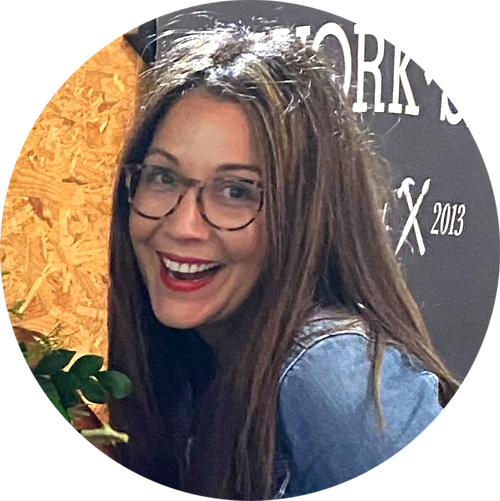 MEN: Troy Rigby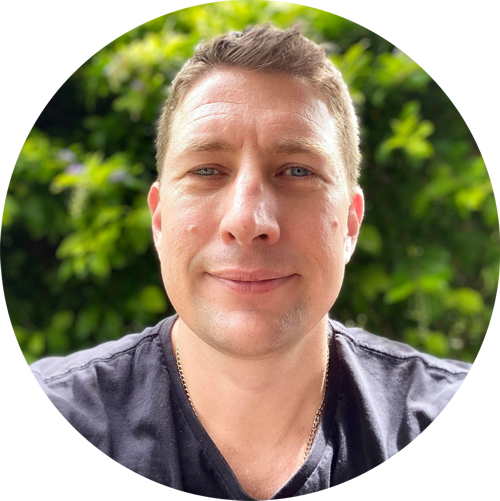 OFFICE: Trish Hegarty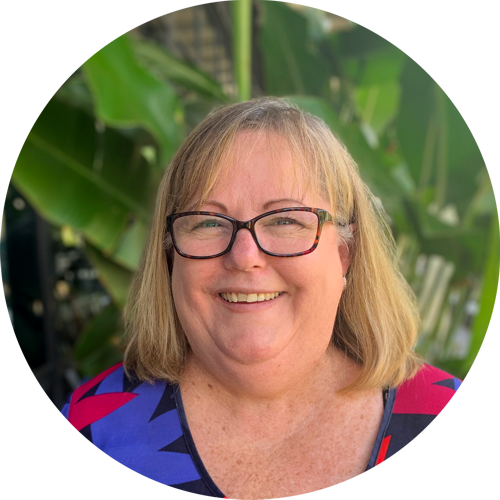 WORSHIP: Alexander Bickerton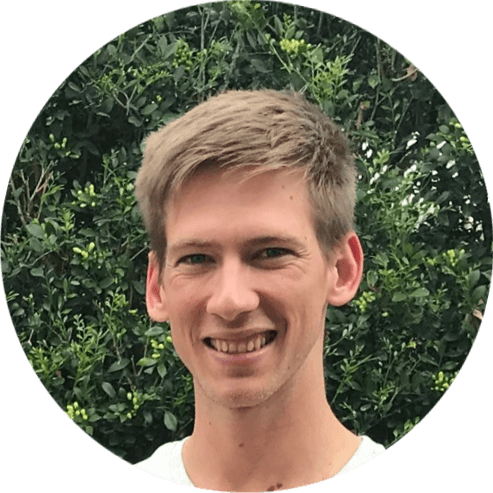 ---