SENIOR MINISTER: Patrick Hegarty
"What most people long for in a local church is to connect with God & people, to know that their children's faith is nurtured fully, and that leadership is authentic - bringing the substance of scripture & Spirit. Kenmore Church exists to provide that in a vibrant, modern setting".
A pastor since 2003, Patrick and his wife Trish founded Kenmore Church in 2019. Patrick's resources on Christian formation and renewal focus on catalysing growth and cultivating leadership and have seen transofmation in thousands. See them at Kenmore Church's ConneXa project.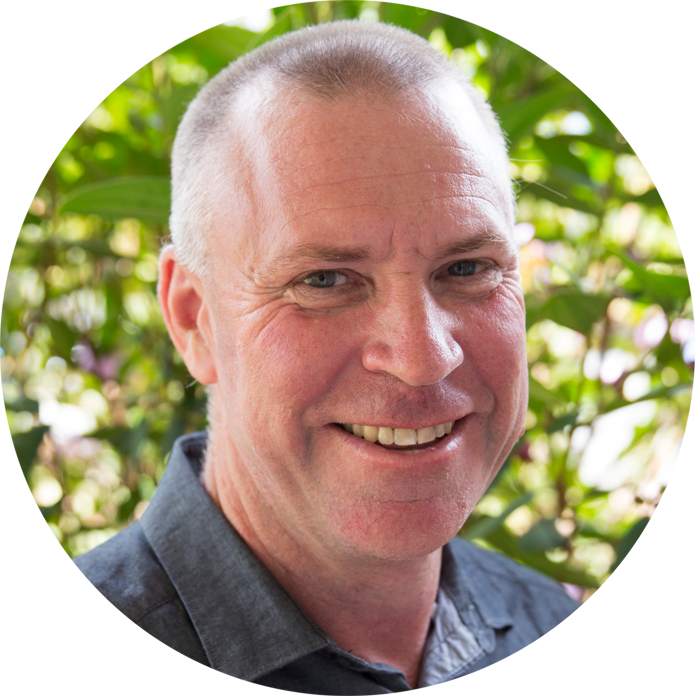 ---
People to look for on arrival
KC KIDS: Jessica Nitschke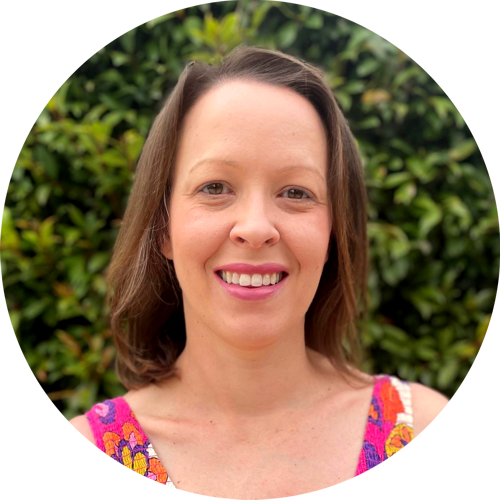 ASSOCIATE MINISTER: Sandy Bickerton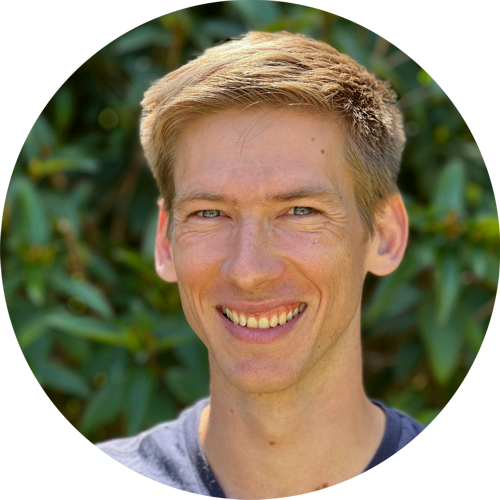 YOUTH: Liam Berry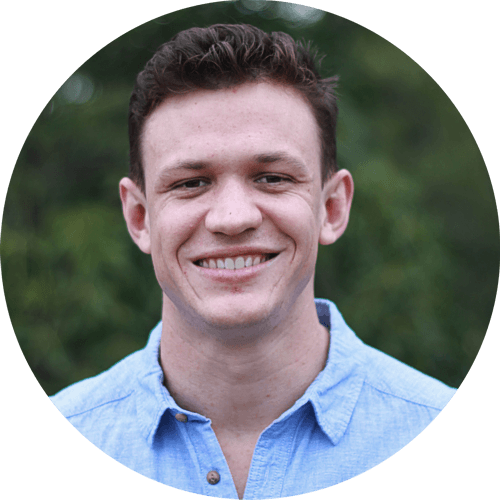 TRAINING & DEV: Lynda Moore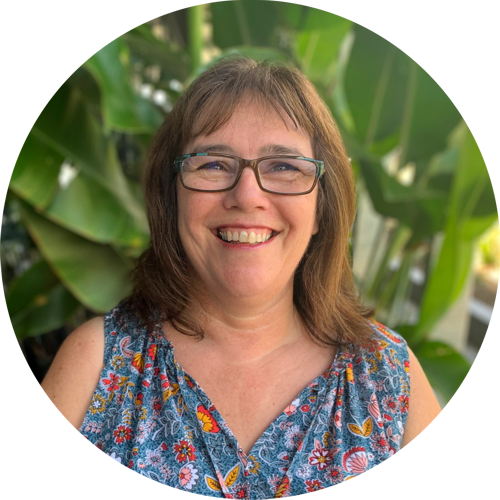 WOMEN: Laura Rigby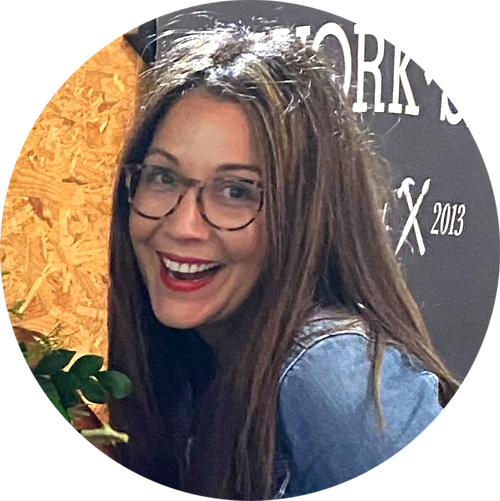 MEN: Troy Rigby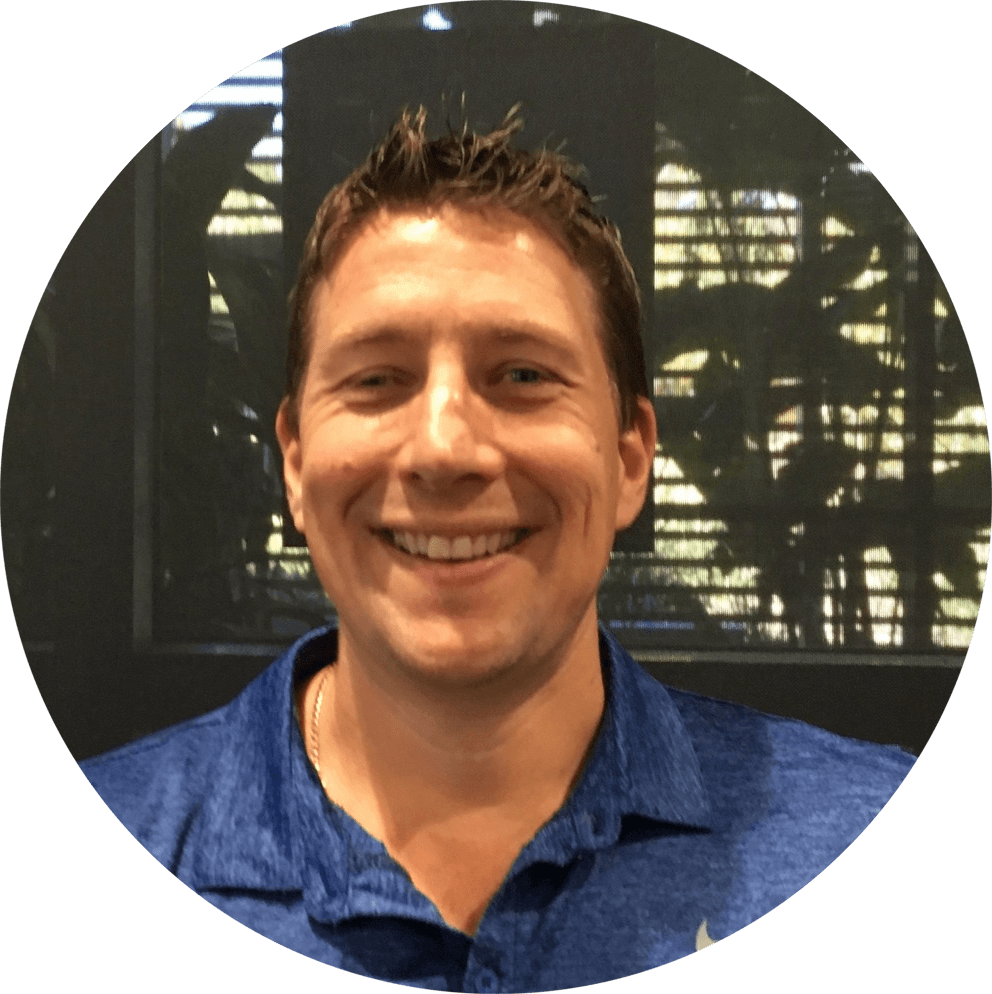 OFFICE: Trish Hegarty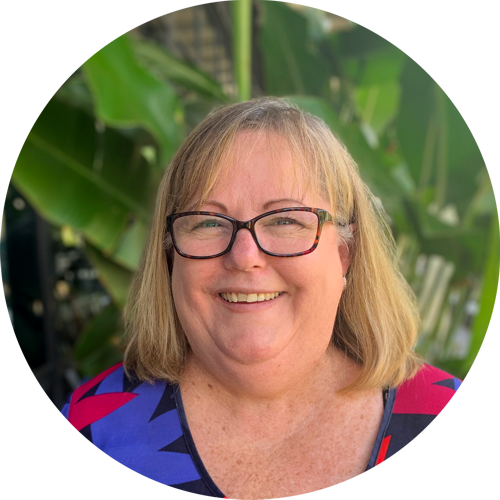 MOOROOKA COMMUNITY: Katherine Anderson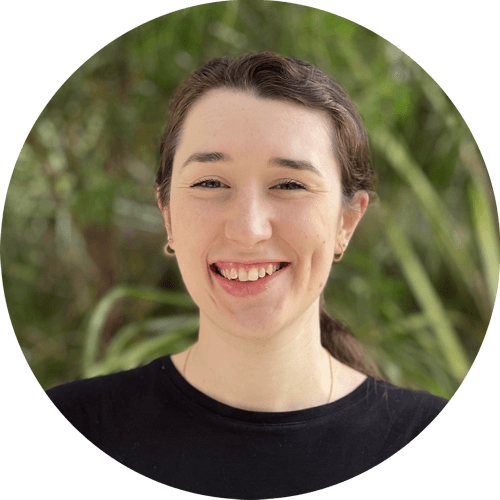 ---