SENIOR MINISTER: Patrick Hegarty
A pastor since 2003, Patrick and his wife Trish founded Kenmore Church in 2019.
"What most people long for in a local church is to connect with God & people, to know their children's faith is nurtured fully, and that leadership is competent and authentic. Kenmore Church exists to provide that in a vibrant, modern setting".
Patrick's materials on Christian formation and renewal focus on catalysing growth and cultivating leadership. See them at Kenmore Church's ConneXa project.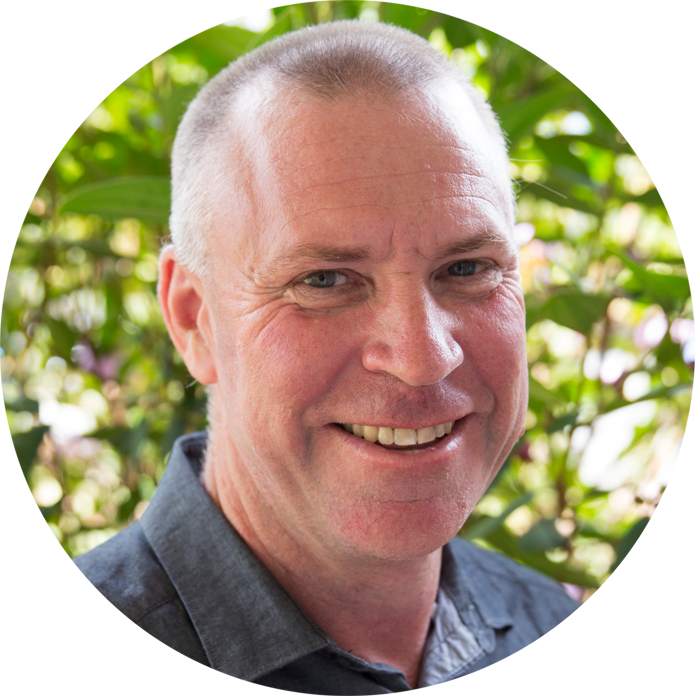 ---
People to look for on arrival
MINISTER: Zelvin Botha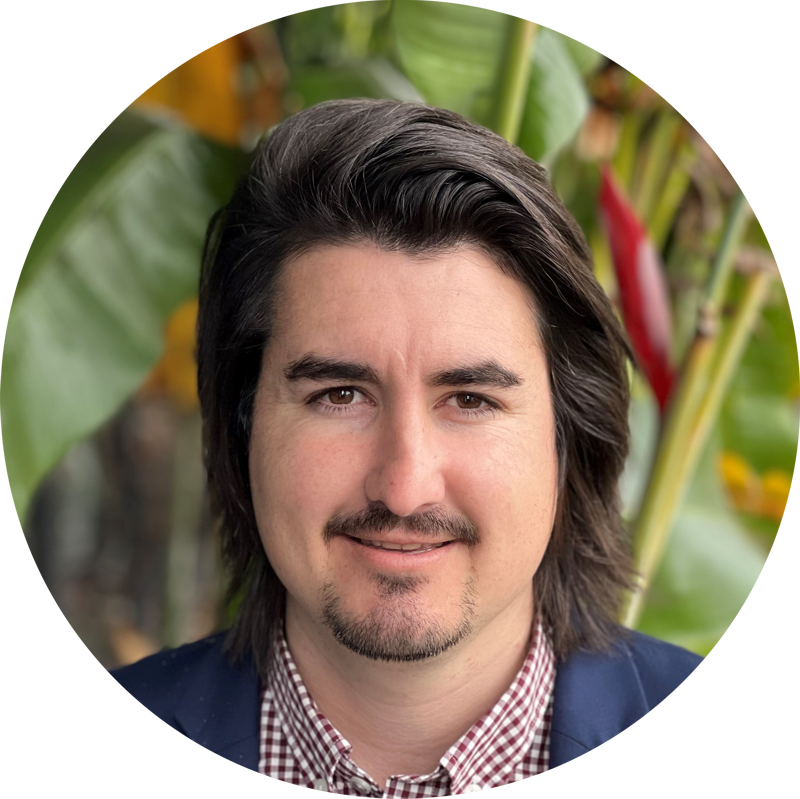 CONNECTIONS: Barry & Valda Innes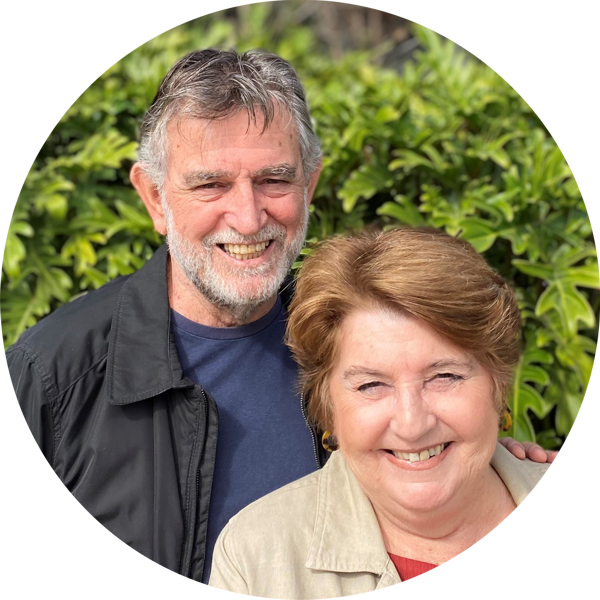 KC KIDS: Louise McNabb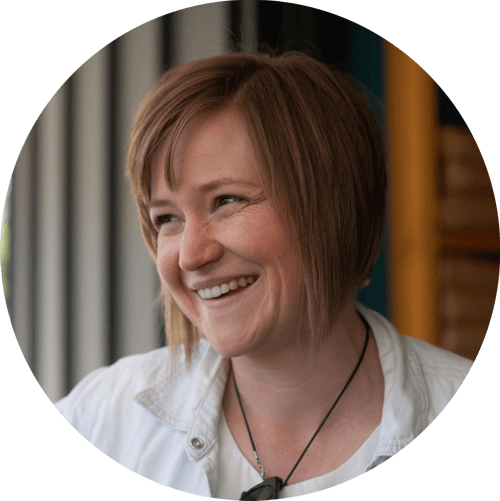 YOUTH: Liam Berry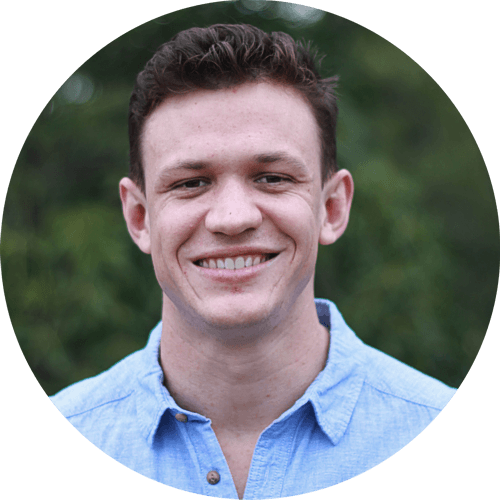 TRAINING & DEV: Lynda Moore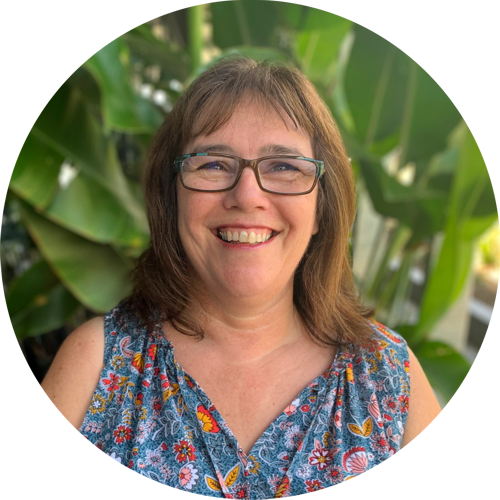 WOMEN: Laura Rigby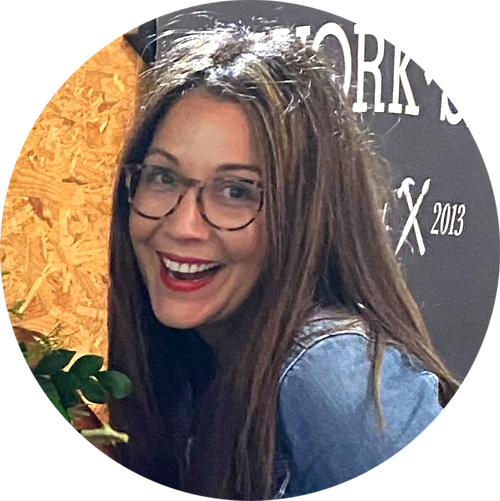 MEN: Troy Rigby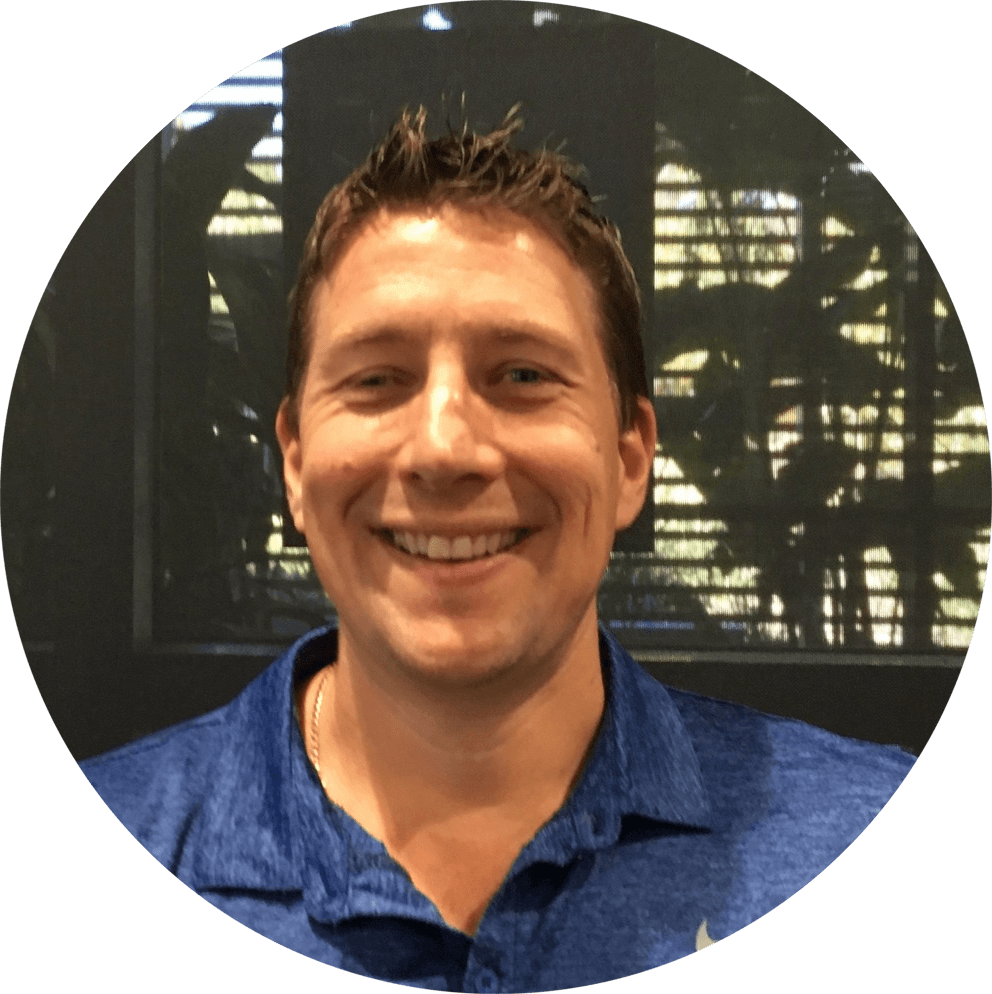 OFFICE: Trish Hegarty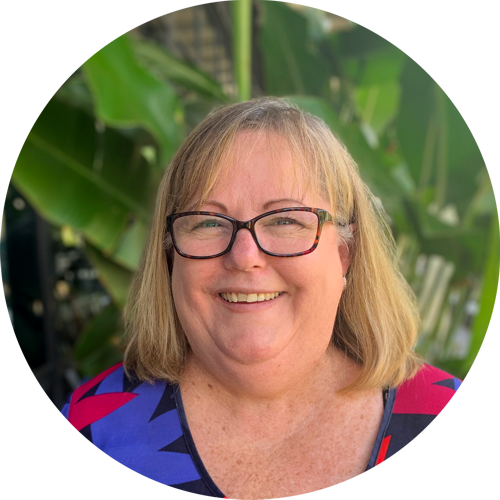 ---