SENIOR MINISTER: Patrick Hegarty
Patrick and his wife Trish were invited to plant Kenmore Church from Easter 2019. A pastor since 2003, he is the author of five books on spiritual formation.
Having a long history serving in Baptist and Pentecostal churches, he carries a depth of experience across denominations stemming from his mentoring of ministers and supporting churches broadly through the Spirit & Truth network, which he founded. Launching Kenmore Church is the next step of a 15-year journey of introducing thousands to a deeper work of the Holy Spirit and personal growth.
His heart is to create a church setting where people engage deeply with God – filling their hearts and fueling their personal mission in the world.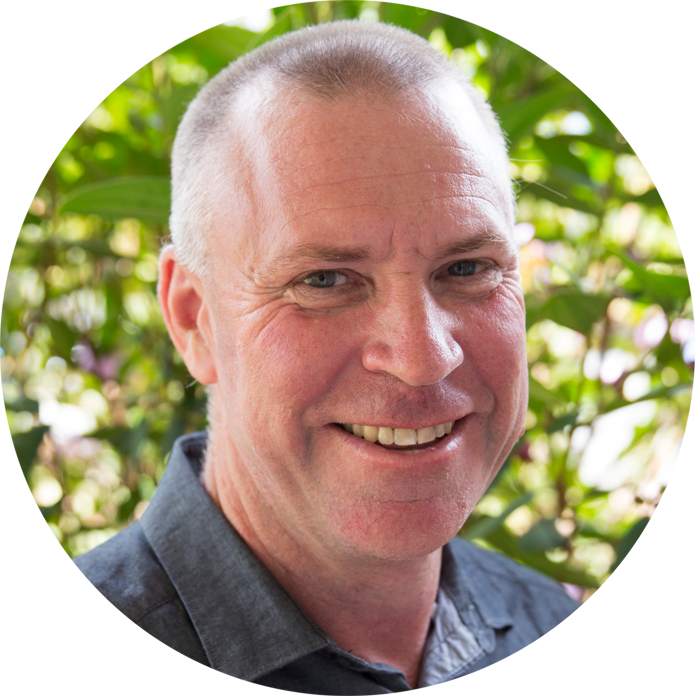 "We find ourselves in a unique cultural moment that requires a fresh approach to spiritual life. Old forms are losing viability, and accepted truths are now being challenged.
We need new spiritual tools, less clutter, and a Christian experience that is practical and personal ... not drawn from theory alone or a 200 year-old anecdote.
More than ever, trying to do what Jesus commissioned is a mission-impossible unless our hearts are full of His presence and grace. That is why Kenmore Church is here."
Patrick Hegarty – Founder of Kenmore Church
---
People to look for on arrival
CONNECTIONS: Ruth Gibb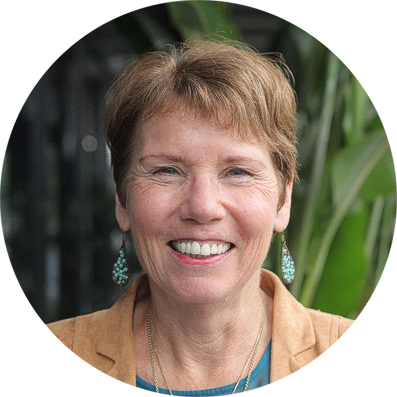 KC KIDS: Carol Dubery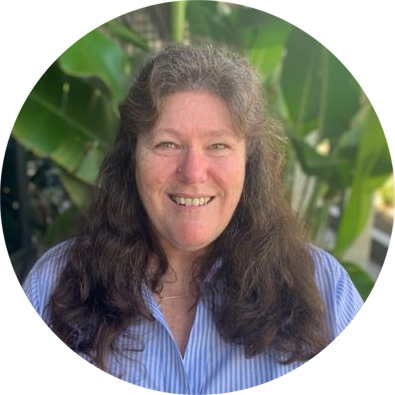 YOUTH: Liam Berry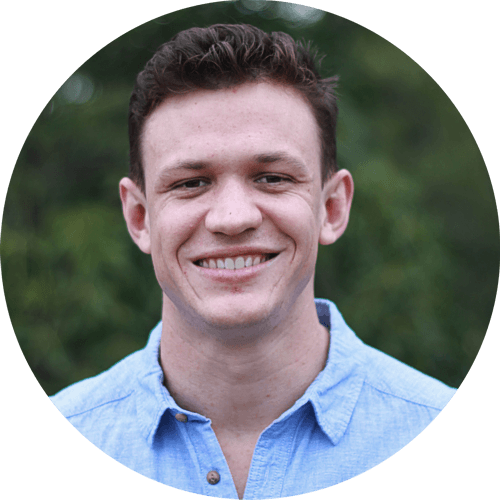 YOUNG ADULTS: Emily Wiles