Come and join us - we can't wait to meet you!
---
Service Times
Sundays - 9am with KC Kids. Followed by coffee and nibbles in our beautiful cafe.
Sundays - 4:30pm. Smaller + Simpler. A less-structured format. Room for discussion and connection.
Location and Map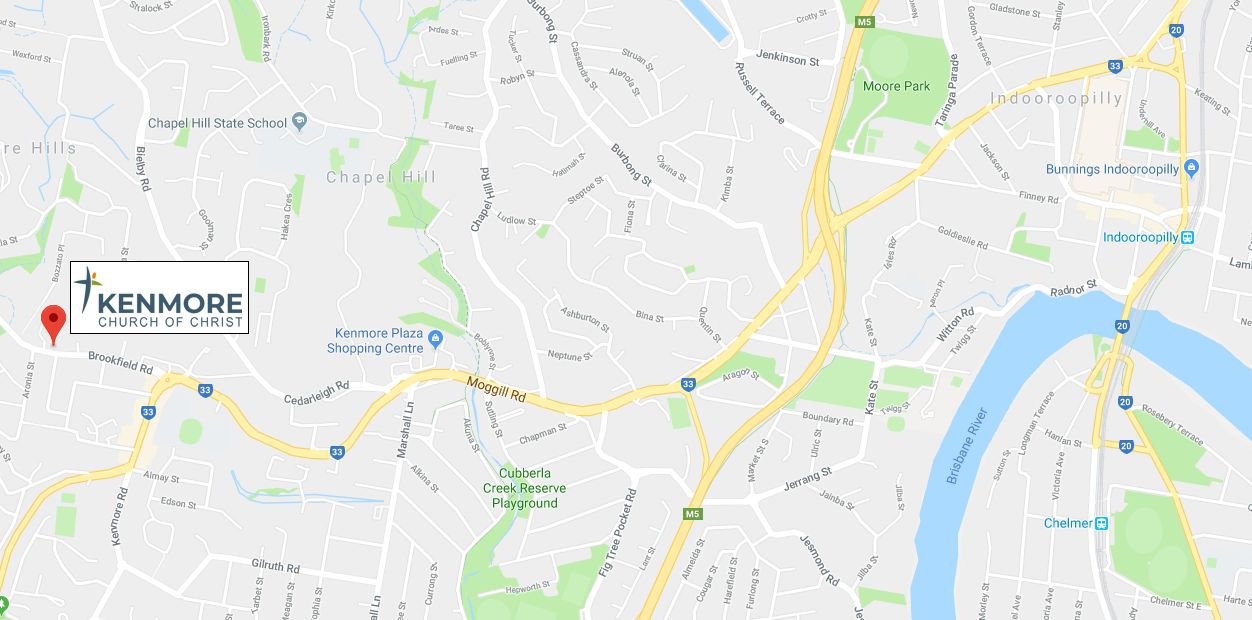 Kids on Sundays
KC Kids starts at 9am, and runs throughout the school term.
We believe that kids should have a blast at church every single week - and at KC Kids, we make this a priority. The other thing we make a priority is your children's safety. Because of that, we have a detailed check-in process for our KC Kids program the first time that you visit. You can pre-register here. Or, you'll want to leave yourself an extra ten minutes to get signed in for the KC Kids experience. KC Kids is offered at every service for kids ages 3 through Grade 6.
During the School Holidays, your kids are invited to bring activities with them to keep them occupied. We also have a designated kids area at the back of the auditorium for those young ones who need a little more space to roam. We don't mind a little noise in our services - it reminds us we're alive!
What to expect
On arrival, you can escape the elements with covered car parking, or park at the door in our visitors section. Then be welcomed into our modern, air conditioned auditorium, which is conducive to reflection and authentic worship. During COVID we will log your details onto our register.
Sunday's at Kenmore Church are inspiring, connecting, and deeply relevant to life. The worship is modern and sensitive to God's leading. The messages are thoughtful, practical, and combine Spirit & Truth. Services last for 1-1.5hrs, with an opportunity for you to receive prayer from one of our highly trained ministers.
Afterwards, you will have an opportunity to meet with our leadership, and enjoy a free espresso in the cafe. You can also book in a coffee with our Senior Minister who literally loves nothing more than sitting with people, hearing their story, and helping them with next steps.