For the cost of three espresso's a week you not only change a single person's life - many children go on to pay it forward, supporting more people and communities.
Sponsorship costs $48/mth
---
Supporting projects around Salatiga - Java - Indonesia.
Salatiga city is in central Java and has a population of around 180,000 people within its various surrounding townships. It is located about 480k east of Jakarta at the foot of Mounts Merbabu and Telomoyo. We will be partnering with Compassion projects in three of the nearby villages.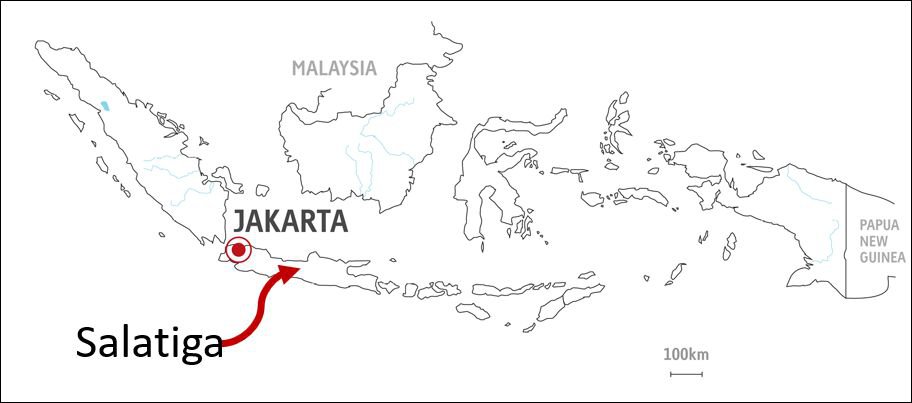 ---
Bandung + Indonesian Church of Christ Theological School
Global Mission Partners - Churches of Christ
We will also be working with the college in Salatiga. Their vision is to train church planters and equip young people to follow Jesus. Students are trained and equipped for ministry during their four years of study spending weekends travelling to village settings where they build relationships, share their faith, assist local churches and begin the process of planting new churches.