Small groups are a vital part of our community at Kenmore Church. Human souls are made to connect - with God, with people and eternity. Our culture and groups dive deep into making your spiritual & relational life real.
It may take a while to find a context and rhythm that works for you, but invest in yourself by investing in the lives of others. Try different groups over time, but never "grow weary of meeting together" (Heb 10:25).
We have a range of existing groups open for all to join. Simply view the list below and register your interest. The small group leader will then contact you and help you to feel welcome!
Small Groups come in all shapes and sizes, so whatever you're after – we'd love to make it possible. If you're interested in a specific Mens Group - head to our Mens page and we'll look after you there.
---
Send us a message and we'll get back to you!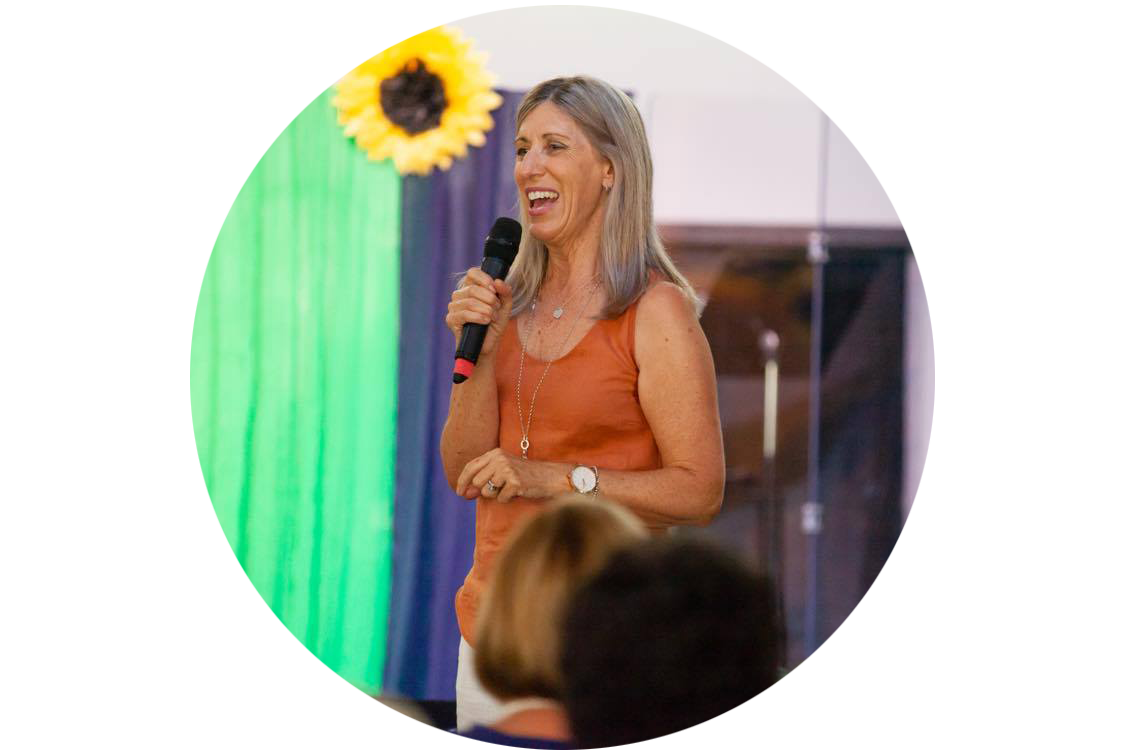 Small groups coordinator - Julie Williams
If you are interesting in forming your own group, or have any questions at all, please email our Small Groups coordinator, Julie Williams via the form below.