Fighting poverty through the power of people and communities working together - sharing time, resources and skills to help find solutions and be part of the solution.
BUILDING FUTURES - STRENGTHENING FAMILIES - EMPOWERING COMMUNITIES
---
Four focus areas
18 Programs, run in 6 villages, co-ordinated by 9 local staff, assisted by 100 community volunteers - impacting 2000+ beneficiaries and their families
---
---
Australian ministry partners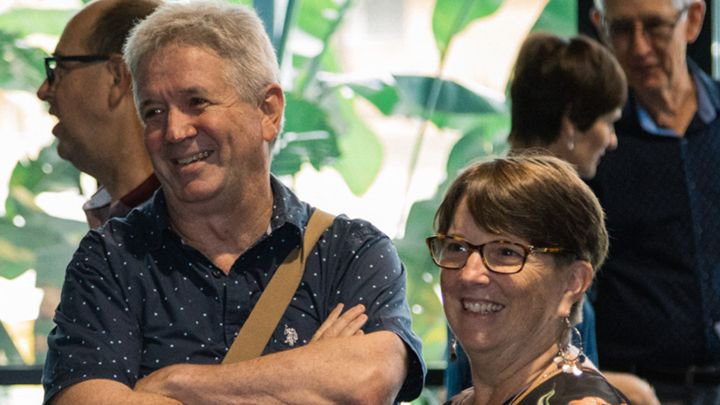 ---
Ways to be involved
Volunteer your skills or time
Provide assistance with admin, communications and graphic design tasks, social media updates, grant applications and report writing.
Support through prayer
Join Shalom Prayer Team and receive Shalom Prayer Updates
Become an Adopt A Village Partner and pray for a particular village.
Help provide funding
Sponsor A Project Worker and help pay the wages of local staff $500/year tax deductible.
Become a Faithful 40 Partner and help fund monthly expenses of running programs. $40/month tax deductible.
Donate towards village children's Christmas programs.
Keep informed
Invite the Hales to your Small Group to share about this ministry.
Subscribe to receive Shalom News Updates directly to your inbox.
---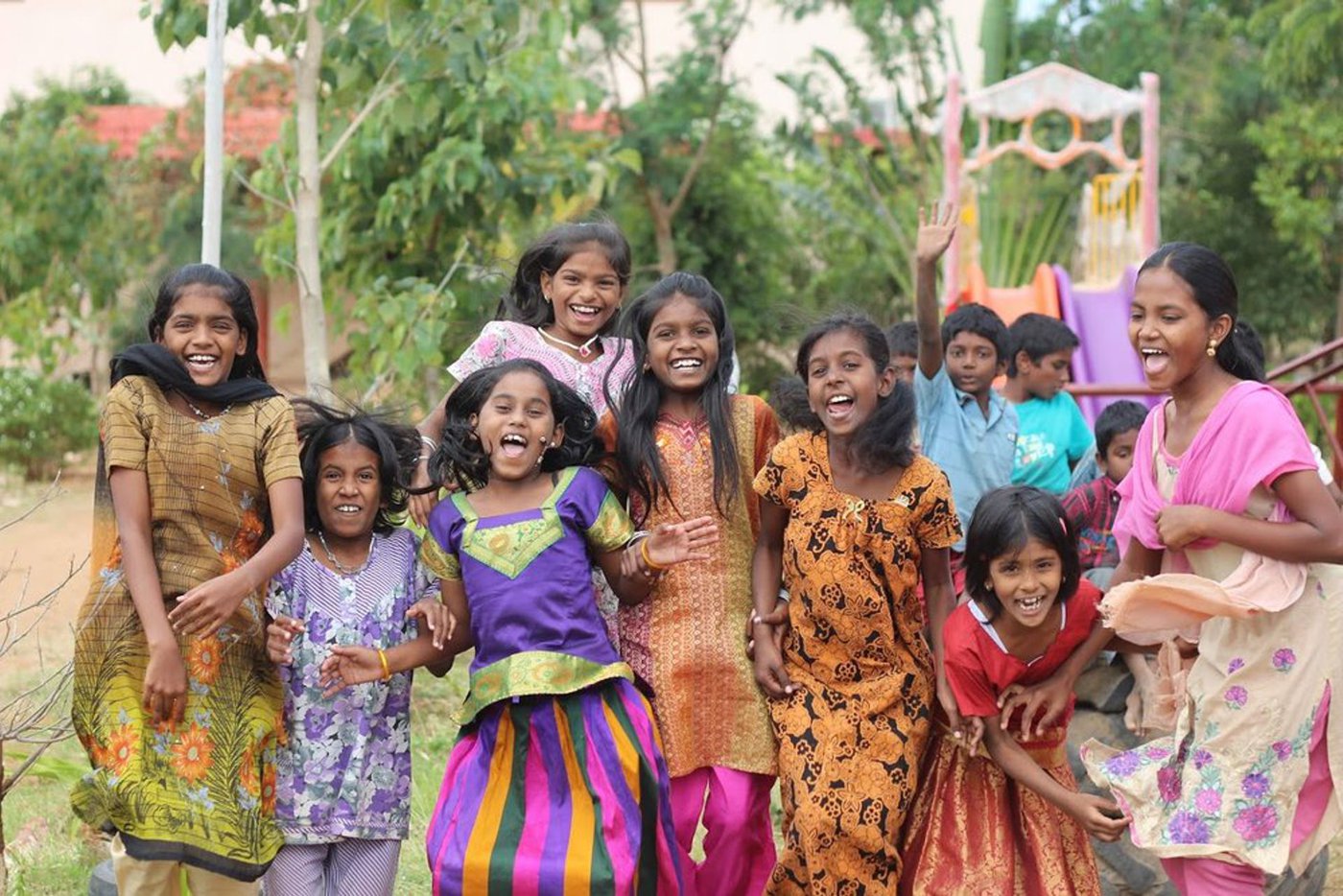 Find out more
Click here for more ideas on how to provide support
Click here for a full overview of Shalom's programs