About re:FRESH
"Turn to God, so that your sins may be wiped out, that times of refreshing may come from the Lord" (Acts 3:19)
Jesus sent the Spirit to enable all the facets of abundant life we can't possibly do without Him. And yet, for many, the promises of scripture seem to be far from their reality
This course takes a look at how the Spirit works on the inside, what He is actually making available to us, and how we can cooperate with that more fully.
This course includes deliberately stretching enviroments and experiences to help you make more room for God in your life. Participants will be prayed over and be invited to participate in renewal-oriented worship settings.
---
What to expect
Book; Workbook; Conference included.
Six weeks of daily readings (5/week) including journal responses
Weekly group meetings.
Audio version available.
Cost - TBC.
---
Key illustrated principles...
Key Heart-markers and subsequent fruit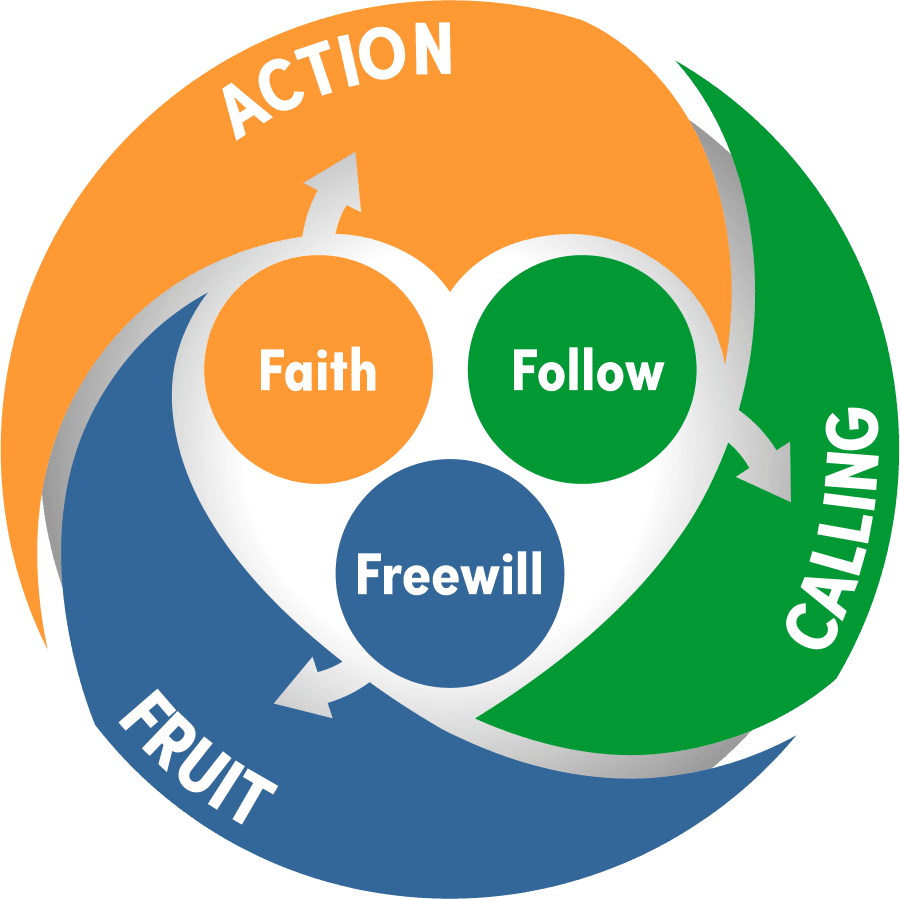 We aim for the powerful and credible middle

The Spirit makes M.O.R.E. available