"We need to bring a heart of renewal and practical discipleship back to Churches of Christ Qld. That's how we began, and it is how we must move forward." – Geoff Charles: Conference Chair – Churches of Christ Qld.
---
With that mandate, in 2018 our founders Patrick and Trish Hegarty were approached by CofC Qld to birth a new church on the Kenmore Campus at Easter 2019.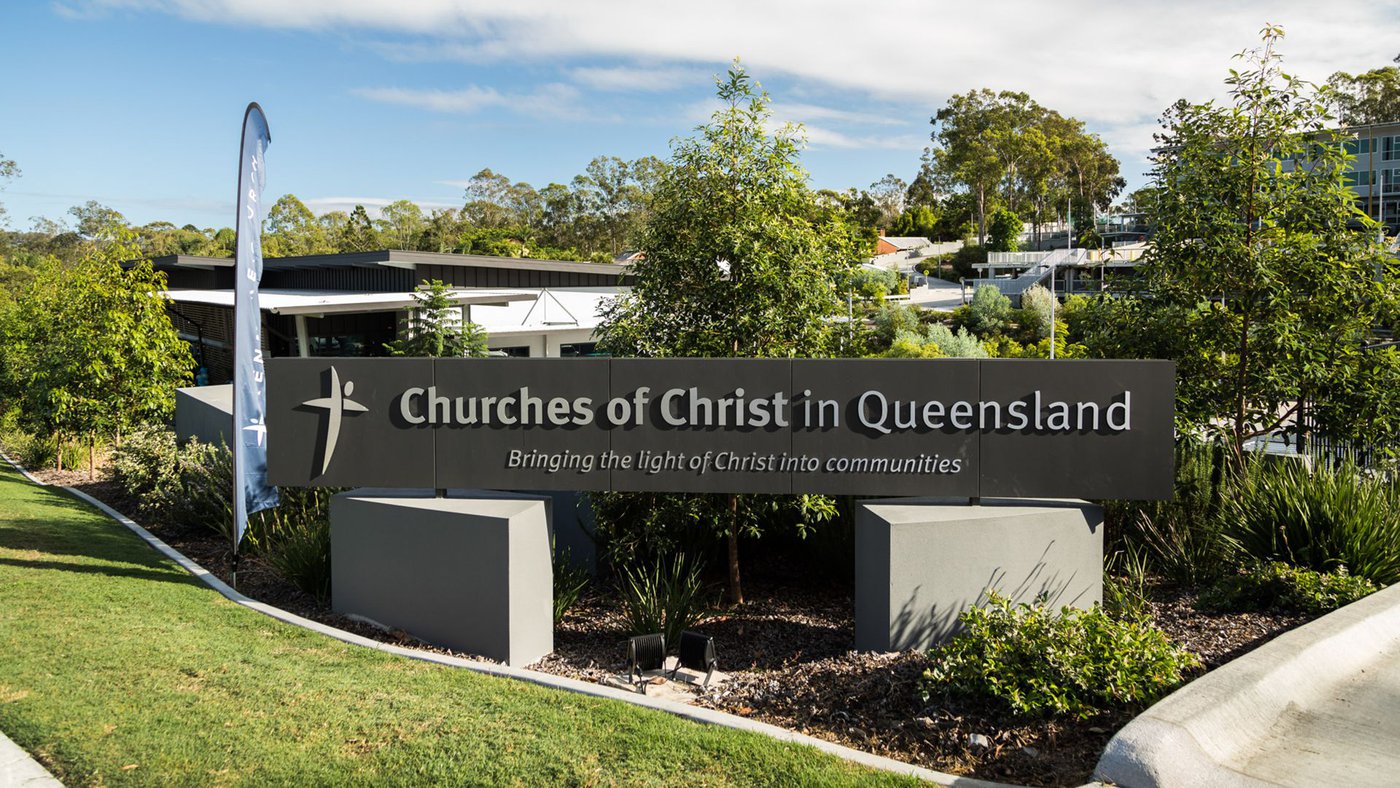 Since 1965 Churches of Christ Qld. (CofC) have had a consistent presence on our Brookfield Road site. This has included a local church, college campus and later the present campus. In 1997 the church merged with Centenary church and relocated to become Westside Church of Christ.
Around the same time God spoke clearly and simultaneously to Patrick and Trish Hegarty during a church service in Ipswich that they would lead a church in the western suburbs of Brisbane.
Eventually entering pastoral ministry in 2003, Pat began to cultivate a transformative ministry model within the context of established churches both large and small. Ultimately having had the privilege of seeing thousands transformed over the years, and developing a ministry to churches broadly, the Hegartys, with the help of a dozen friends, established a flagship church that could equip churches everywhere.
The newly built function center and Café 41 were designed with a church in mind and provide a great setting for a thriving 21st century fellowship.
The long heritage of the location now continues as we come together to establish a next-generation church which honours the movement's commitment to bring the light of Christ to communities.
We do that by: Filling hearts and fueling mission.