Everyone has the opportunity to contribute to the grand purpose God has for us to: PLANT churches and multiply disciples; PROVIDE pathways of growth & opportunity; PROTECT the sacred emerging generation.
We all have a part to play
Each person has something of value to contribute to the work of God.
"Now you are the body of Christ and each one of you has a part in it" (1 Corinthians 12:27)
We have grouped our activity into the following six primary categories. They keep us focussed on fulfilling what matters most! Join the team now by filling in the online form, and we will get back to you with next steps.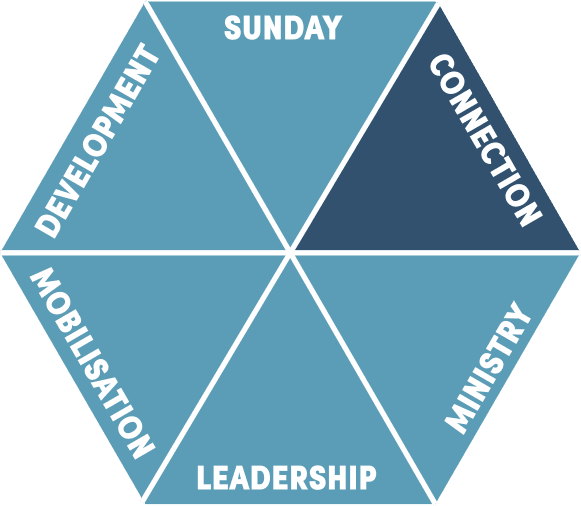 ---