Capacity development for real-world leadership
How do you grow a ministry, or run a team meeting? How do you deal with difficult people? How do you keep your heart fresh and growing with God, rather than getting burned out and cynical? These are capacities we need to be growing if we are to remain fruitful for life.
Healthy Leaders uses a powerful 5C framework for addressing the core areas of leadership growth.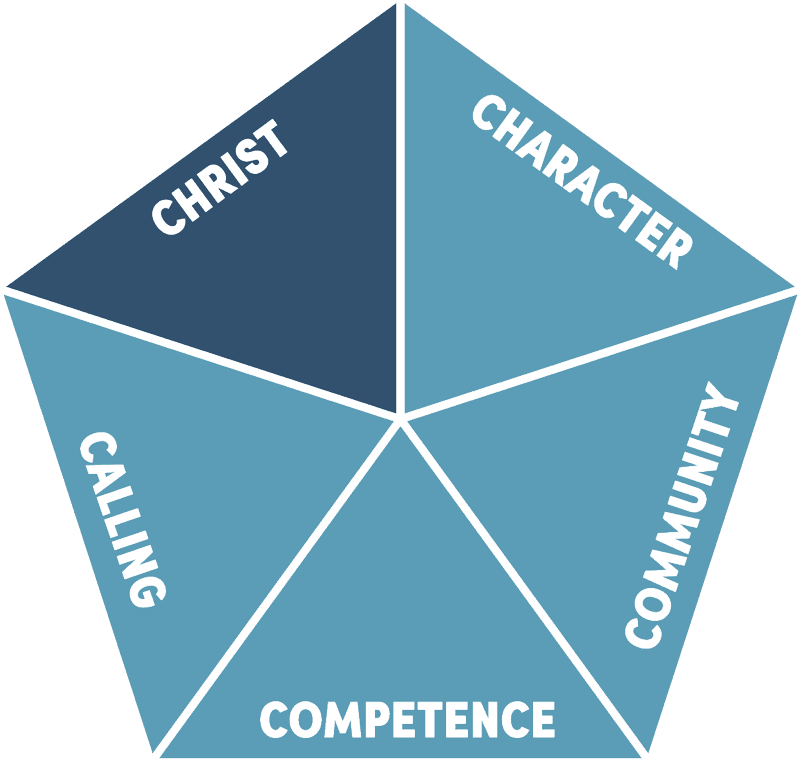 CHRIST - Life-giving union with our God
CHARACTER - Our inner capacity and integrity
COMMUNITY - A web of relationships in which to grow and be grown
CALLING - The life-long journey of developing assignments
COMPETENCE - The skills of leading
More coming...