The Growth Track equips you to thrive in each season of formation, and undertake movements into the next.
For each season we provide Information; Relationships; Experiences; & Spiritual settings to ensure whole-person growth. More on the four dynamics here.
Seasons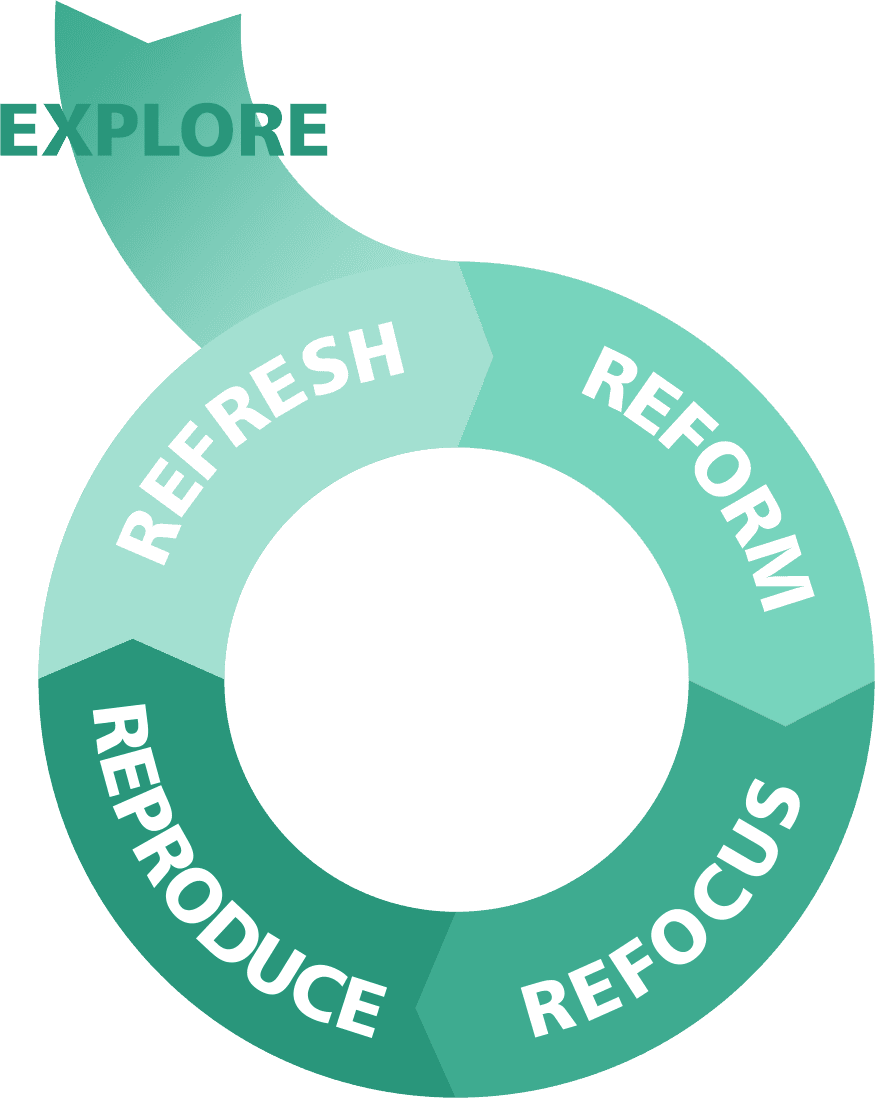 Exploring
A journey of KNOWING GOD, truth, and your part in the eternal story.
---
Reforming
A season of FINDING FREEDOM - and spiritual transformation.
---
Refocussing
A season of DISCOVERING PURPOSE through fruitfulness and clarified calling.
---
Reproducing
A season of MAKING A DIFFERENCE, multiplying and being mobilised for mission!
---
Refreshing
A season to KNOW GOD IN A NEW WAY, and to experience renewal.
---
Quick-links: