What is the Growth Track?
Courses, relationships and stretching experiences that equip you for each season of Christian development. Watch an excerpt from our Kenmore Church Connect Track that explains the Growth Track...
---
What season are you in?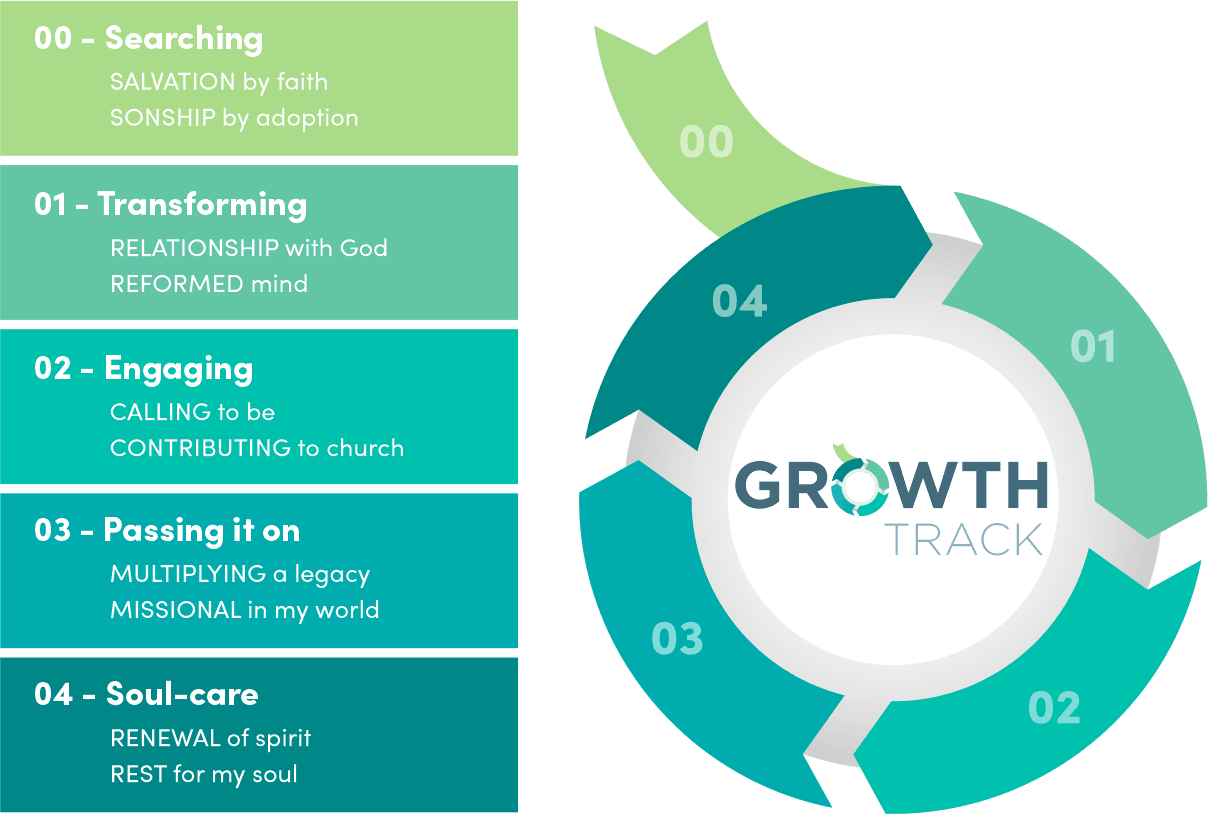 Lynda Moore - Ministry Director
Contact Lynda Moore about upcoming courses and anything else to do with your spiritual formation.